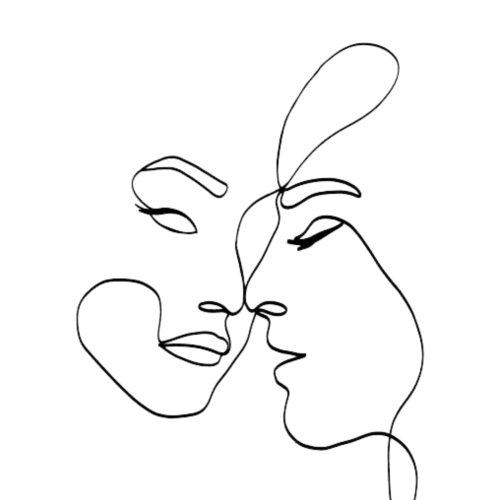 Brought to you by the International Institute for Sexual Empowerment
This year we are taking participants on a weeklong, transformational journey.
We will open the week on Saturday with a Global Awareness Panel. This will get us oriented in the conversation on what sexuality means to us from a global perspective. Following the panel there will be a discussion forum where each participant will get to set up what they want to create for the week.
On Sunday we begin by getting in touch with ourselves and our Relationship to The Body.
On Monday, we will look at our Relationship to Sexuality.
Tuesday is "The Talk", which will cover the kinds of the sex education you didn't have in school.
On Wednesday, we're going to look at Transforming Sexuality and Moving Beyond Trauma.
Thursday focuses on Overcoming Prejudice and what this looks like in the greater structure of society.
On Friday we will wrap up the week of workshops by looking at The Power of Intimacy and Creating Empowering Relationships.
To end the summit on Saturday, February 10th, we are going to have a day of Celebration, Aliveness, Creation and Integration. This will set up how we move forward in our lives.
Don't miss this Summit, it will rock your world.
Presenters from around the World will speak to sexual Health and Freedom.
Whether for yourself, your children, the people around you,
or being part of empowering sexuality around the World,
what you will take away will shift your life forever.
If you are


fully connected to your sexuality

just curious as to what is available by being connected

tentative to even broach the subject


this Summit is

for you.
SIGN UP FOR MORE INFORMATION