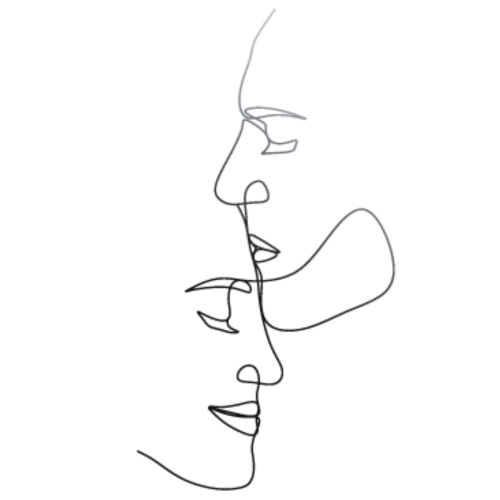 The International Institute for Sexual Empowerment (IISE) is creating global harmony by shifting the paradigm of sexuality worldwide.  The Global Sexual Health and Freedom Summit is now known as The IISE Global Summit and will commence again in early February 2024.
IISE Mission Vision, Values & Intended Outcome
Vision: Shifting the paradigm of sexuality globally.
Mission: Creating Global Harmony.
Values:
Community: The diversity of humanity globally
Education: To inspire growth and development.
Freedom: Empowering, grounded, peaceful healing with respect and dignity.
Celebration: The joyful acceptance of love and gratitude.
Pleasure: A creative playful intimate collaboration
What do we do:
Educate – An educational resource designed to empower human sexuality
Advocate – Advocating for a world that empowers every person's right to sexual autonomy.
Communicate – Creating a global network of conversations around sexual empowerment.
Educate, Advocate, Communicate!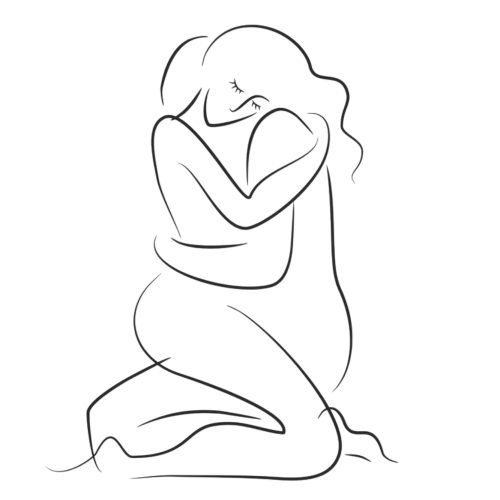 This year's theme is Reclaiming Sexuality. We are inviting participants to free themselves from the social politics, scrutiny and dogma that say you are not good enough.
Historically human sexuality has been dictated by societal norms. The 2024 IISE Reclaiming Sexuality Summit creates a safe space for everyone to become fully connected to their sexuality.
We create global harmony through the respect and acceptance of human sexuality. Restore respect and dignity to your life, and feel the peace of healing.
This year's summit will cover:
What you don't know about sex – Global Sexual Health and awareness
Embracing The Body & Soul – Becoming the self
Your relationship to sexuality – Breaking through limiting beliefs
The Talk – What do you say?
Transforming Sexuality – Healing for the next generation
Overcoming prejudice – Inclusivity
The power of intimacy – How to create empowering relationships
Reclaiming Sexuality – Restoring respect and dignity
Become a part of empowering sexuality around the world. Together we are cultivating a diverse global community, by providing education to inspire growth and development. Learn what it means to be human through vulnerability and self expression. By removing shame and fear we can allow ourselves to heal.