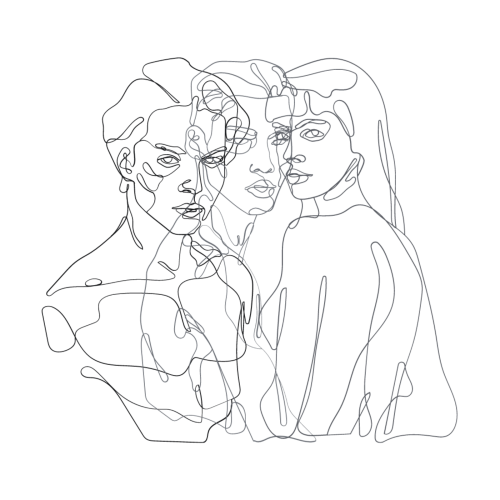 This year The International Institute for Sexual Empowerment (IISE) was founded to create global harmony by shifting the paradigm of sexuality worldwide.  The Global Sexual Health and Freedom Summit is now known as The IISE Global Summit and will commence again in early February 2024.
This year's theme is Reclaiming Sexuality. We are inviting participants to free themselves from the social politics, scrutiny and dogma that say you are not good enough. We are gearing up to fulfill our 2024 programming schedule and want to confirm your interest in joining us this February. We have a limited number of slots so we will only be accepting the best proposals for workshops that fit our theme this year.
Historically human sexuality has been dictated by societal norms. The 2024 IISE Reclaiming Sexuality Summit creates a safe space for everyone to become fully connected to their sexuality. Join us in creating global harmony through the respect and acceptance of human sexuality. 
This year's summit will cover:
What you don't know about sex –

Global Sexual Health and awareness

Embracing The Body & Soul –

Becoming the self
Your relationship to sexuality –

Breaking through limiting beliefs.
The Talk –

Sex education.
Transforming Sexuality –

Moving beyond trauma
Overcoming prejudice –

Inclusivity
The power of intimacy –

How to create empowering relationships
Reclaiming Sexuality –

Restoring respect and dignity

 
Become a part of empowering sexuality around the world. Together we are cultivating a diverse global community, by providing education to inspire growth and development. 
If you would like to propose a workshop, we would love to schedule a meeting with you.
We are committed to creating global equity. As we are a U.S. based Non-Profit we are intentionally seeking speakers of other nationalities to help us fill our programming. If you know of anyone who may want to participate in this year's summit, please send them our way!